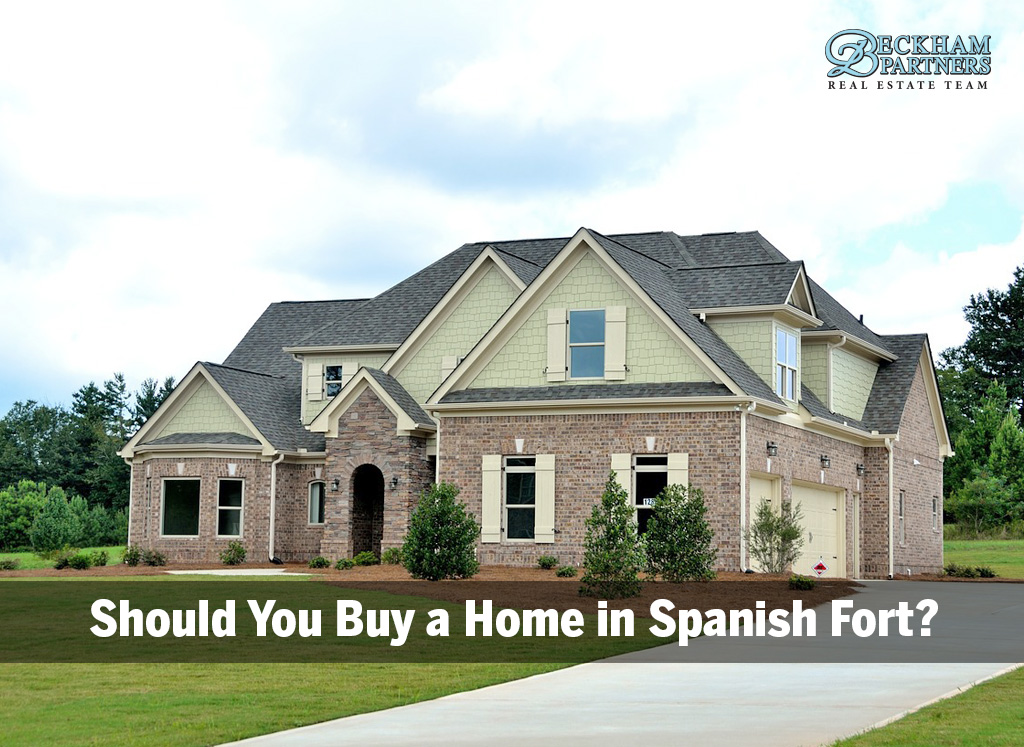 A home is the biggest investment many families will ever make. But, how do you know you're choosing the right city to live in? The right city can turn an ordinary home into your dream home. If you can answer "yes" to these four questions, then a Spanish Fort, Alabama home may be the perfect fit for you.
Related Article: 10 Reasons Why You Should Live in Spanish Fort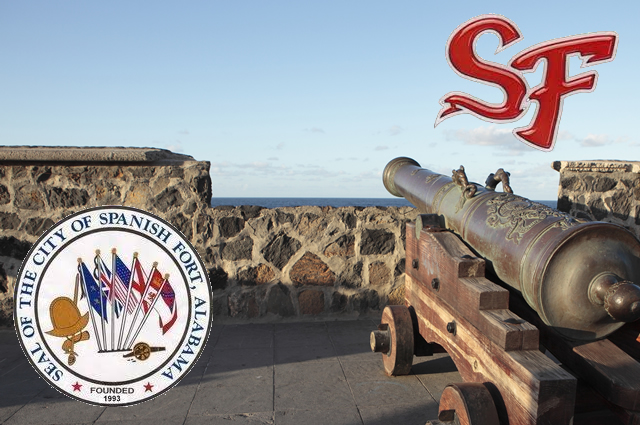 1. Do you like a city that feels like a community? Spanish Fort is known for its community pride. From Christmas parades to high school football games, its residents band together to support their community, churches, civic organizations and schools.
2. Do you currently have or are planning to have school-age children? Spanish Fort Alabama's schools have won many awards in the south Alabama area. Their athletic programs have won district and state championships and each year many of its students go on to receive academic, leadership and athletic scholarships.
3. Do you work in Mobile, Alabama, Biloxi, Mississippi or Pensacola, Florida? Spanish Fort's strategic location directly on both the Causeway and Interstate 10, the only Eastern Shore community connected by land, makes accessing the interstate easy. Mobile is just a few minutes from Spanish Fort. Also, Pensacola is approximately a short 45-minute drive from the city.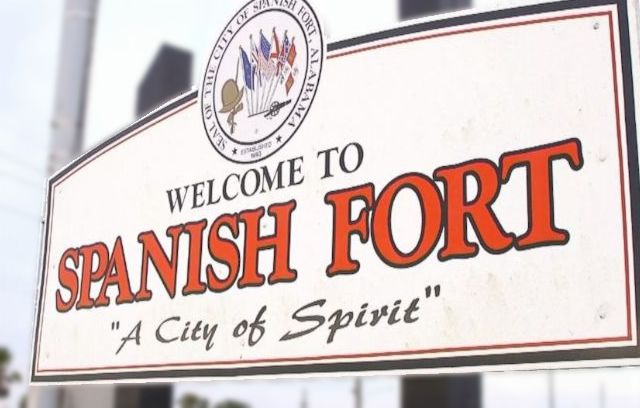 4. Do you want to be near shopping, dining, golf, movie theatres, bowing and more?
Eastern Shore Center | Spanish Fort Town Center | Jubilee Square
5. You've hit the jackpot with a Spanish Fort home if you enjoy being near restaurants and shopping. There are plenty of big box stores like Bed, Bath and Beyond, Bass Pro Shops, Belk and more. Specialty boutiques and an assortment of restaurants are also easily accessible when you live in Spanish Fort, Alabama.
If you answered "yes" to these questions, it's time to begin your home search. For the latest Spanish Fort homes for sale, contact Beckham Partners, one of Baldwin County's most successful Spanish Fort Realtors® and Bellator Real Estate's Top Sales Producer for 10 years.
Searching for a home in Spanish Fort? Don't wait, get started today: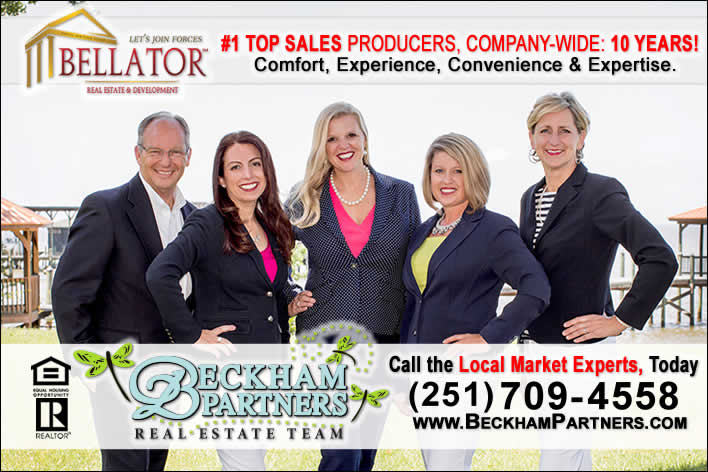 Call Today: Michelle Beckham (251) 709-4558, Broker - Bellator Real Estate
Beckham Partners Real Estate Team - Comfort, Experience, Convenience and Expertise. #1 Residential Sales Producers Company-Wide, for 10 Years - Ballator Real Estate and Development.
#SpanishFort #SpanishFortAL #SpanishFortRealEstate #SpanishFortRealEstate #EasternShore #SpanishFortHomes#SpanishFortRealtor #SpanishFortRealty #BellatorSpanishFort #SpanishFortLiving #SpanishFortToros#BeckhamPartners